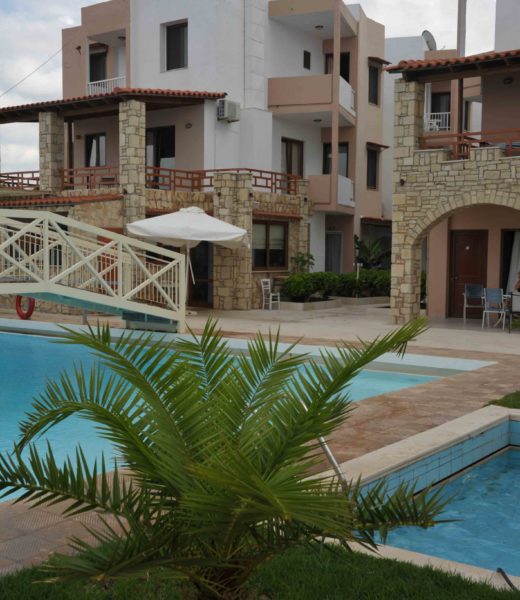 ΣΧΕΤΙΚΑ ΜΕ EKAVI HOTEL
Σας καλωσορίζουμε στο EKAVI Hotel
Το Ekavi Hotel βρίσκεται 10 χιλιόμετρα ανατολικά της γραφικής πόλης του Ρεθύμνου, γνωστό για τη φυσική του ομορφιά και αποτελεί ιδανικό σημείο εκκίνησης για ημερήσιες εκδρομές στο εσωτερικό του νησιού λόγω της γεωγραφικής του θέσης.
OUR BEST
Η άψογη εξυπηρέτηση, η ποιότητα της διαμονής και η διακριτική πολυτέλεια προσφέρονται σε σας με ένα φιλικό χαμόγελο και είμαστε σε ετοιμότητα για βοήθεια ή συμβουλές όλο το εικοσιτετράωρο.
Free Wifi

Air Conditioner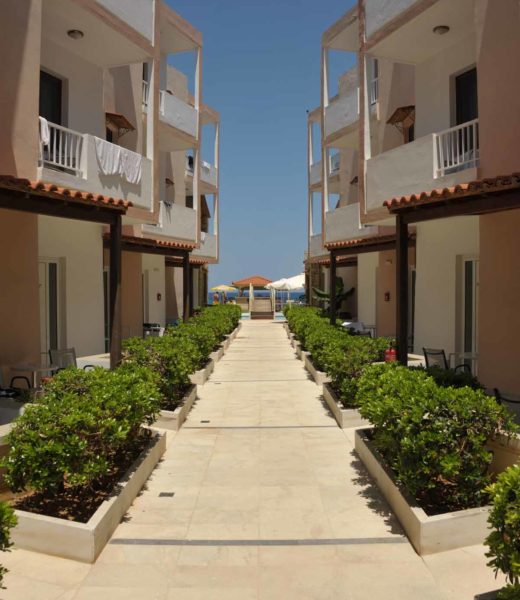 Rethymno Video Tour
Τι να δείτε στο Ρέθυμνο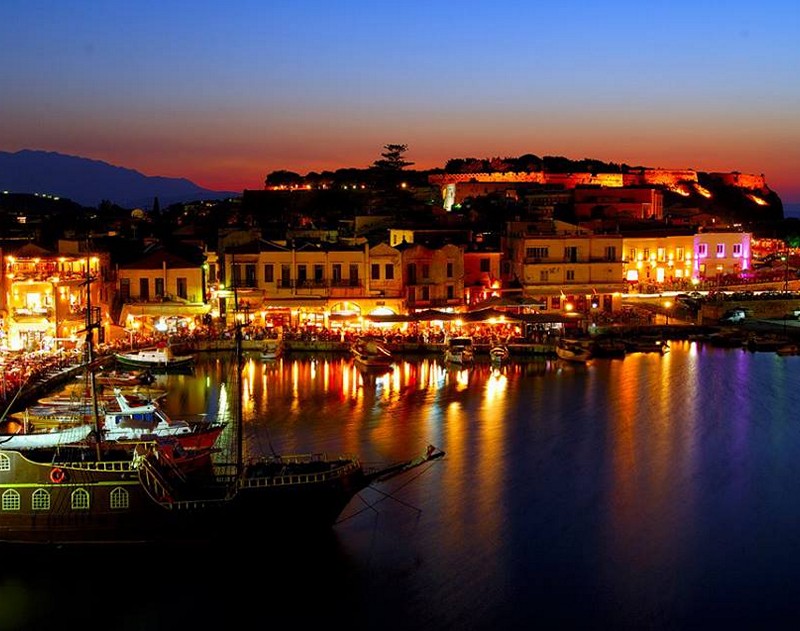 Rethymnon is the capital of the Prefecture of the same name and it is built between the two other large cities of Crete.
Read more
The Monastery of Arkádi (GR:Αρκάδι) built during the last Venetian period, it consists of a large set of fortress-like buildings.
Read more