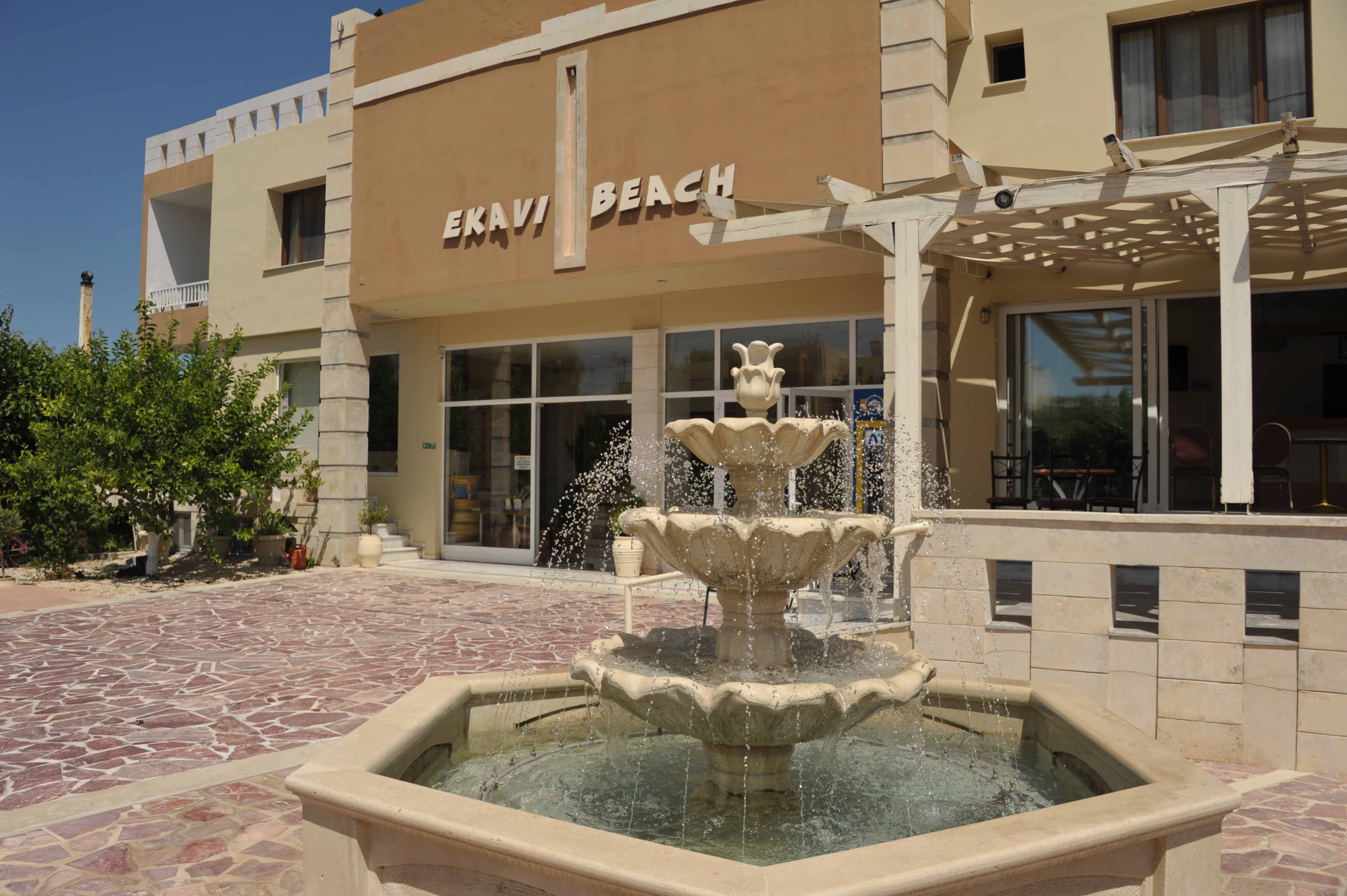 ABOUT US
If Zeus,
the god of hospitality invites you to Crete, the beautiful island of Minos, you will be welcomed at the border of the town of Rethymno by EKAVI (Hecuba), queen of Troy and mother of Paris, who will see to it, that all your holiday dreams come true. Enjoy the blue Aegean sea, the ever shining sun and the sites of interest of our island in her company!
WHY GUEST CHOOSE EKAVI HOTEL?
Ekavi Hotel is built in close vicinity to the sandy beach and offers comfortable studios equipped with 2 or 4 beds, kitchenette, refrigerator, bathroom and balconies with a beautiful view.
The excellent service, the quality of accommodation and the unobtrusive luxury are offered to you with a friendly smile and we are on hand for help or advice round the clock.